Posted by Safe Living Technologies on 30th Mar 2022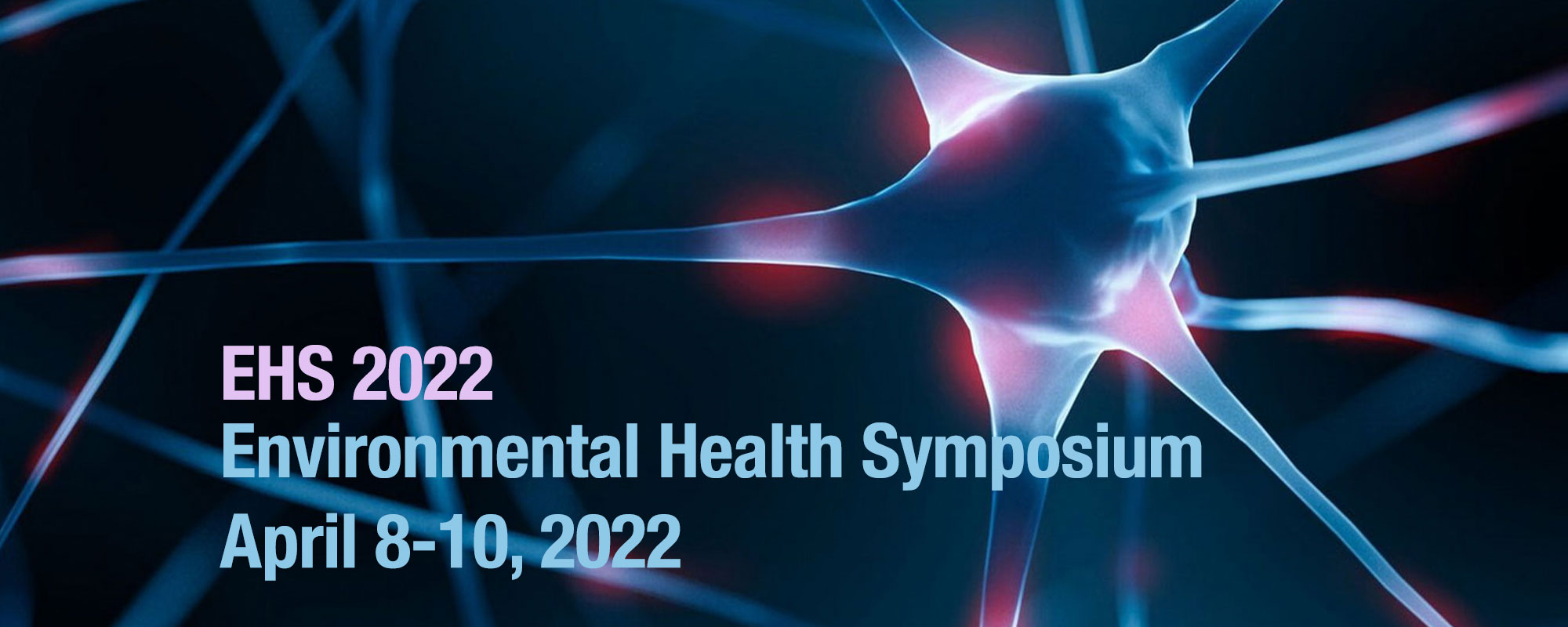 Environmental Health Symposium
April 8-10, 2022
Clinical Applications in Environmental Medicine
What You'll Learn at EHS 2022:
Evaluation of disease through a toxicant exposure lens 
Critical information from case presentations on mold, metals, and chronic infection
Understanding toxicity and vascular damage
How to address cellular damage and build immune resilience in children – our vulnerable population 
Solutions for EMF/EMR exposure, backed by published science
Genomics applied to environmental illness in today's medical landscape
Why this Conference is Important, NOW
 "The leading toxic stressors (contributing to COVID-19) are pervasive, contributing to myriad chronic diseases as well as immune system degradation. They increase the likelihood for comorbidities and mortality associated with COVID-19. 
Coronavirus disease 2019 (COVID-19) and previous pandemics have been viewed almost exclusively as  virology  problems, with  toxicology problems mostly being ignored. 
This perspective is not supported by the evolution of COVID-19, where the impact of real-life exposures to multiple toxic stressors degrading the immune system is followed by the SARS-CoV-2 virus exploiting the degraded immune system  to trigger a chain of events ultimately leading to COVID-19." 
(Kostoff  RN, Briggs MB, Porter AL, Hernández AF,  Abdollahi  M,  Aschner  M,  Tsatsakis  A. The under-reported role of toxic substance exposures in the COVID-19 pandemic. Food  Chem Toxicol. 2020  Nov;145:111687. PMID: 32805343)
At EHS 2022, we will focus on these stressors and create a way forward so providers can identify and treat these exposures in their patients.
PLUS use Promo Code: EHS2022 to get 20% off Your SLT Purchase