Posted by Safe Living Technologies on 16th Aug 2021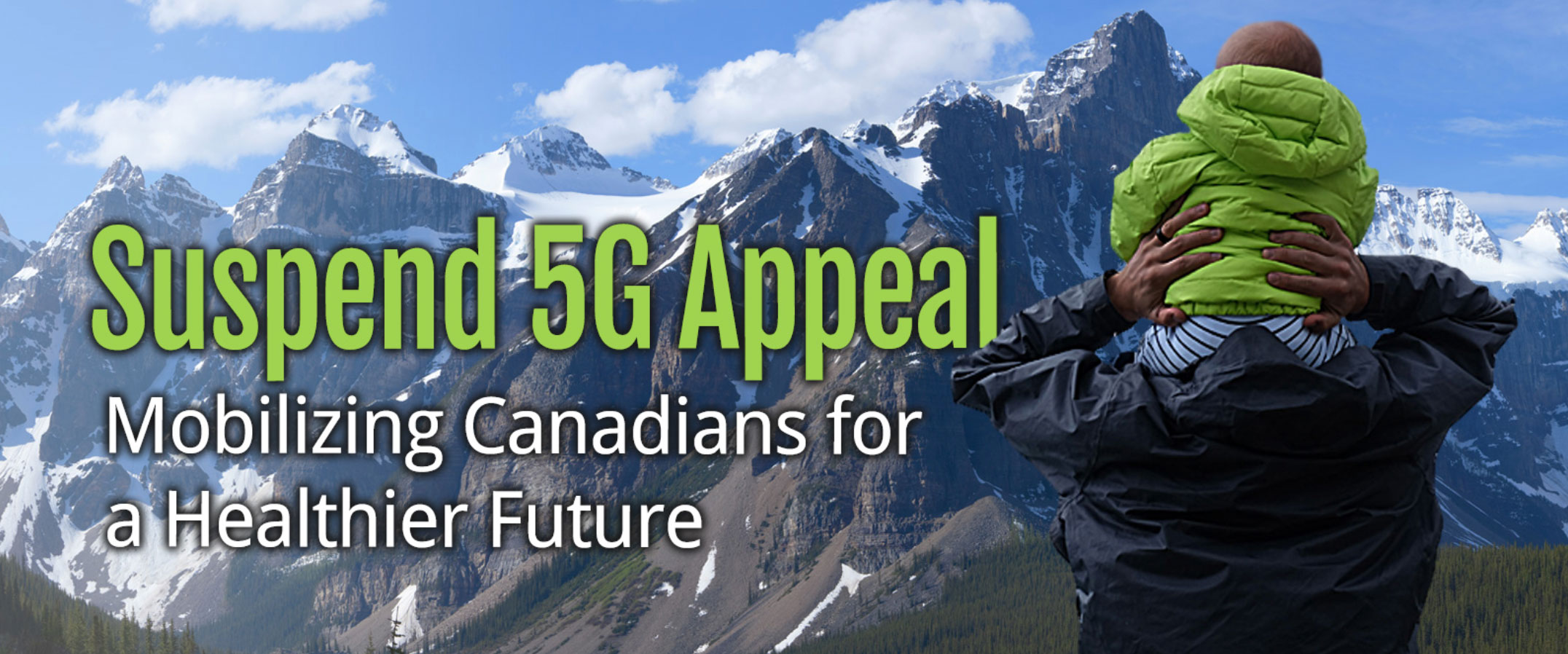 URGENT APPEAL
to the Government of Canada to Suspend the 5G Rollout
and to Choose Safe and Reliable Fibre Connections.
If you haven't already, please go to
www.Appel5GAppeal.ca
to sign an appeal which will go to the federal government to suspend the 5G rollout, and tochoose safe and reliable fibre optic connections as an alternative.
Please help us spread the word by sharing this appeal with your family and friends.
Here is the link for people to go and sign up